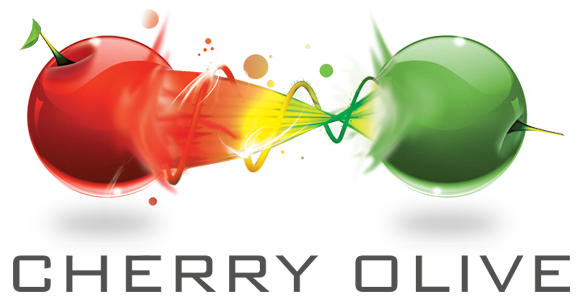 Talend is the recognized market leader in open source data management & application integration. After three years of intense research and development investment, and with solid financial backing from leading investment firms, Talend revolutionized the world of data integration when it released the first version of Talend Open Studio in 2006. Talend's data management solutions portfolio now includes data integration (operational data integration and ETL for Business Intelligence), data quality, and master data management (MDM). Through the acquisition of Sopera in 2010, Talend became also a key player in application integration.
Unlike the small – and quickly consolidating – number of traditional vendors offering proprietary, closed solutions, which can only be afforded by the largest and wealthiest organizations, Talend offers a completely new vision. The company shatters the traditional proprietary model by supplying open, innovative and powerful software solutions with the flexibility to meet the needs of all organizations. Talend makes middleware solutions available to organizations of all sizes, for all their integration needs. www.talend.com

BonitaSoft, the leading provider of BPM solutions, is a software company created by the founders of the Bonita open source project. BonitaSoft aims to become the undisputed global leader in open source Business Process Management (BPM) by providing flexible, powerful Business Process Management Solutions for all types of organizations. www.bonitasoft.com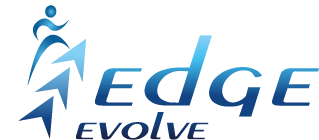 EDGE Evolve is an innovative, technology driven group of companies. We are passionate about "connecting people to their aspirations" through technology. Our offering enables individuals and organizations alike. Our unique and fundamental understanding of data allows us to provide superior business solutions through our value chain of services, products and solutions. We assist our clients by uniquely applying technology to make their business aspirations a reality.
Our success is grounded in the dynamic, innovative and challenging environment created for our staff, stakeholders and partners alike. Passionate people create superior solutions, and passion is what we at EDGE Evolve thrive on. www.edgeevolve.com